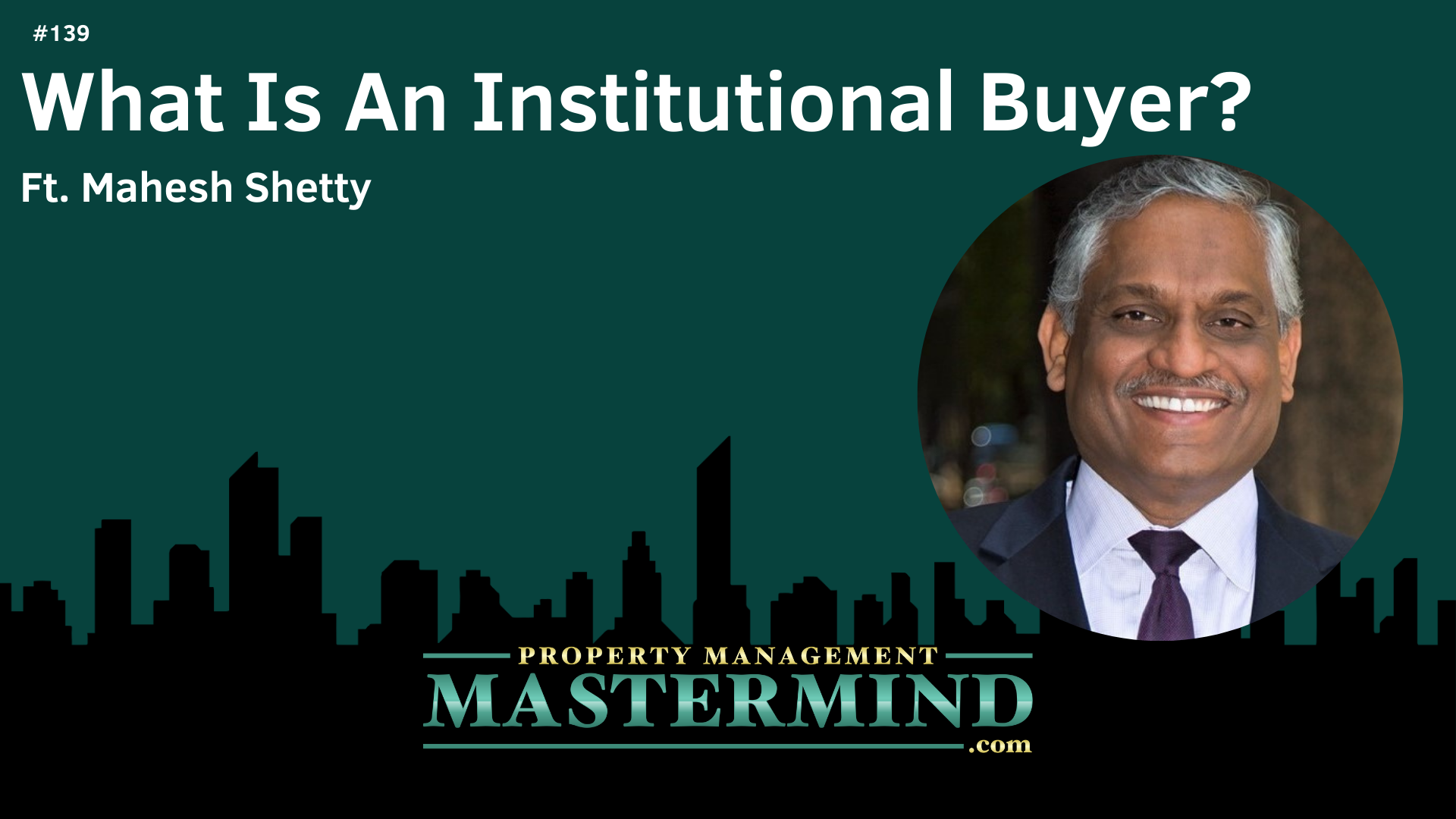 What is an institutional buyer and how do they affect the property management business? ILE CEO Mahesh Shetty talks with Brad about the institutional buying gig, investors who build specifically to rent, the types of houses worth investing in, and what kind of jobs potential buyers have (and how that can impact what property's are worth investing in), and so much more!
Learn more about the work of Mahesh Shetty HERE!
Get your tickets now to the 2022 Property Management Mastermind Conference in Las Vegas this May! Tickets are available now at www.pmmcon.com! OR JUST CLICK HERE!
Connect with Brad Larsen and his team at RentWerx at www.rentwerx.com!