Join the Forum
WELCOME TO THE MASTERMIND FORUM!
The wide open forum designed for Property Managers by a Property Manager!This is a private group not regulated by any trade organization or governmental non-profit agency. You get to speak your mind about any topics related to the Property Management industry you like. It will include Vendor Promotions, Vendor Feedback (good and bad), Latest Issues, Funny Stories, Complaints, Gripes, Personal Attacks, Politics, Discussions on Fees, Best Practices, Insurance and Insurance Promotions, and anything else that may be of interest to the group. There are few if any restrictions so consider this the open stage without fear of retribution by any trade organization. BE AWARE - Vendors will be allowed to participate along with some trade organization leadership.

Make this forum a constructive place to share ideas to better our Property Management industry!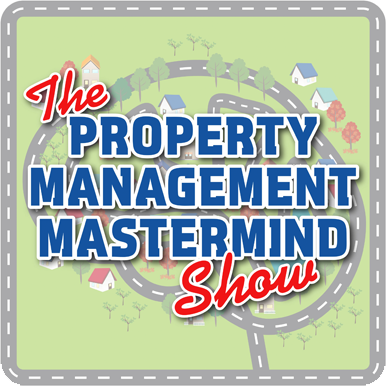 Instructions to get access to the Forum.
CLICK HERE to open the Facebook Group on a new tab.
Click on "+ Join Group"
A Group Administrator will receive and review the request as soon as possible.
Once approved you will have access to join the conversation with people on the industry!