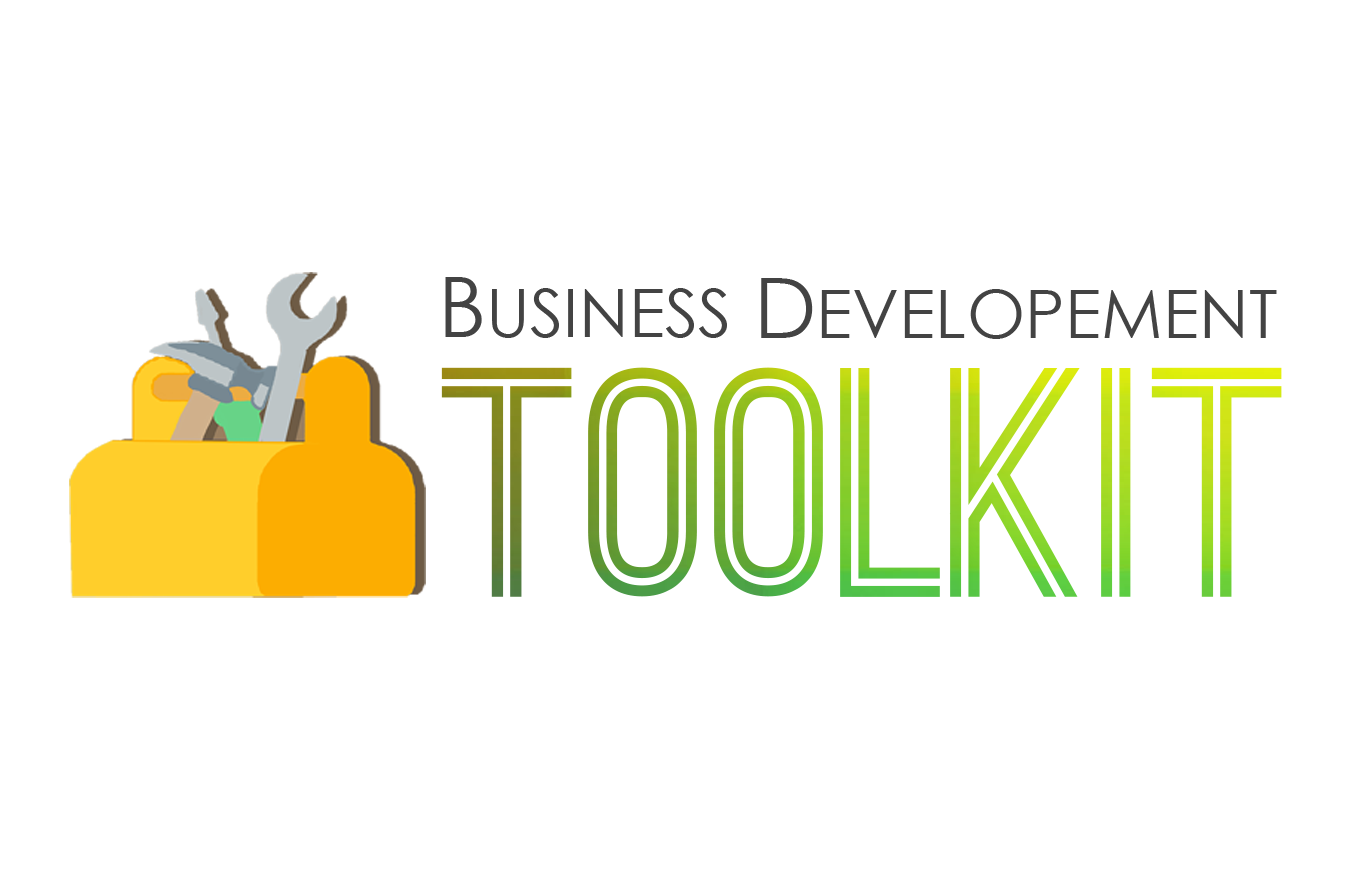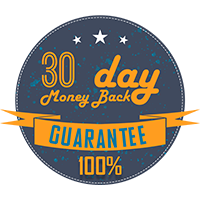 Business Development Toolkit
$499
After growing by 364 doors in 2017, and now being on track to add another 500 in 2018: Brad Larsen and the RentWerx Business Development team are sharing what has worked for them in this massive growth – one door at a time. This is a compilation of Written Content, Email Follow Up Campaigns, Training Documents, Marketing Materials, Information on how to best use your Virtual Assistant, and a proven follow up plan that converts leads using LeadSimple. This is real world information and experience being offered up by a Property Management company utilizing these techniques in today's market. We think this information is so useful that we are offering it with a money back guarantee!
I want more information!
LeadSimple Follow Up Plan – Using a quality CRM is crucial to any significant level of success in Property Management; there is no other efficient way to categorize leads. In our experience, LeadSimple is the best program out there. If you are a LeadSimple user – we will transfer our entire follow up plan to your account. Fill in the blanks for company information, and within a couple hours – you have what took us years to perfect. Sound like a time saver? Trust us, it is.
Proven Email Drip Campaign – Don't have LeadSimple? No problem, you can still utilize nearly 30 Emails to help keep your clients engaged. Don't let clients wander off after they call in: Send them targeted emails, at specific intervals, and get proven success!
Business Development Scripts – Follow a systematic approach to getting Management Appointments. Appointments lead to sign ups, and we have a system maximize your chances of setting the in-person meeting.
Virtual Assistant Scripts – Hiring your first Virtual Assistant? Not sure how to best utilize them on the Business Development side? Use these scripts and tips to turn your VA's into lead producing machines!
Marketing Materials – Are you a graphic designer? No problem – we have done the work for you! Customize these 9 Documents and come to a Property Management Presentation prepared. These materials help explain the management process and ensure your Business Development employees don't forget to mention any aspect.
Product Details:
LeadSimple Follow Up Plan
Automated emails, sent out at specific intervals, geared to draw in potential owners.
A calling schedule that ensures each lead has been reached and given the best chance of converting.
Specific Lead Stages created for Property Managers by Property Managers.
A system for Virtual Assistants to call out to leads and monitor their progress through the sales funnel
Sales Scripts:
Booking the In-Person Appointment – We have boiled this down to a science. Ask the right questions, be ready with the answers, and get the appointment.
Virtual Assistant Scripts – Utilize a virtual assistant to make outbound calls on your behalf. Training is simple and effective with these included scripts.
Marketing Materials:
In Home Presentation Packet - an editable example of the presentation that is given at each Business Development Appointment. Replace our information with yours and have a ready made marketing presentation for your BDM to use when meeting with owners!
Door Hanger – Give your agents and business development staff a stack of door hangers to leave on nearby homes while they are in the field.
In home Check list – Send your business development staff to an appointment with a checklist – ensuring they have covered all the relevant points
Maintenance Checklist – Leave this with owners to show them exactly what level of cleaning and readiness you are looking for when the home is turned over.
Maintenance Tips – Remind homeowners about things that are commonly forgotten: turning keys over, garage openers, keys to neighborhood amenities, dealing with utilities, etc.
Marketing Plan – Explain how you market properties to your home owners and build value in what you do.
Features Matrix – Compare your management plan options side by side and let owners compare easily.
Rack Cards – Leave these cards in Real Estate offices, at Title Companies, with Builders, etc. explaining your referral process.
Owner Questionnaire – Bring this form to every business development appointment to ensure your agents are gathering all the necessary information.